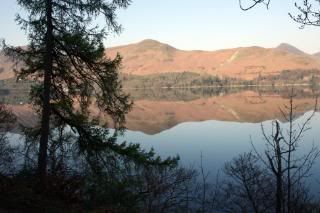 I started my walking again last year and in Wales, (see below) but recently my walking has bee in the Lake District.
I still think that this is one of the most beautiful places in the British Isles, not that I have been to them all, but I just love it. The walking is varied and the scenery breath taking.
I have not been walking on Scotland yet but believe it is just as nice but for now the Lakes is still my favourite destination. It does help having it only one hour ish away and parents on it's doorster in the Lune Valley for tea afterwards!!
Lots and lots still to do up there !!